 COLOURTIDE has been around as an ORIGINALS project & band since the early 90s. All band members have been playing music live and recording since then, both in & out of Colourtide. We are based in CORK CITY, Ireland + other parts of Ireland and the World ( USA ).
We take full advantage of the cloud / internet – passing projects back and forth.  An example of this is our latest release GETTING ON above.
The COLOURTIDE album – UNDERWATER was recorded early 2000s. Available at BANDCAMP ( see link below ).
COLOURTIDE is John Brennan on VOCALs ( Pic above Left ), Aidan O Driscoll on GUITARs ( Pic above sitting ), Gordon Ashe on DRUMs, Tomas Mulcahy on KEYBOARDs ( Pic right ) & Ray Murphy on BASS. All of us above over the years have been part of COLOURTIDE past & present.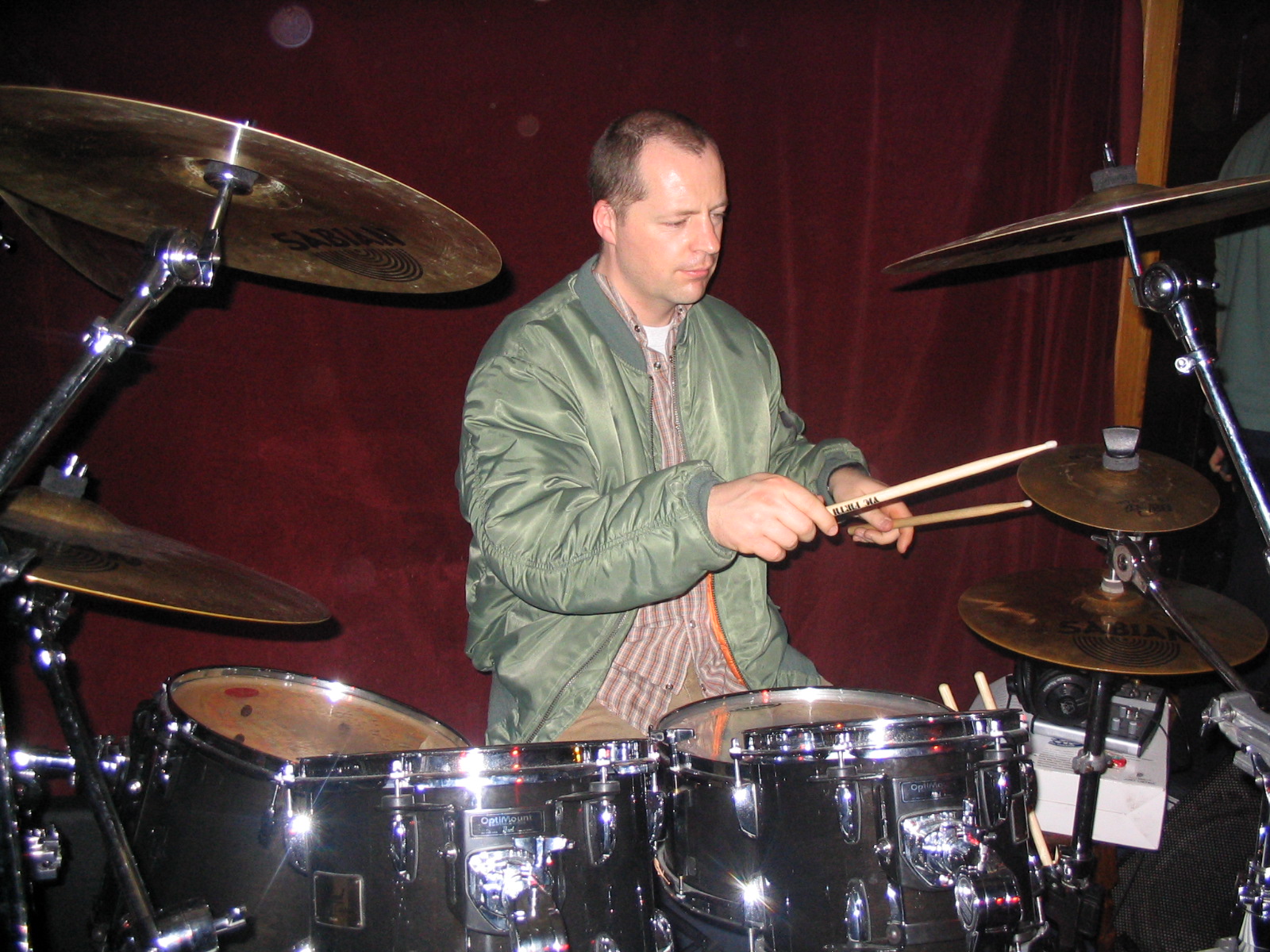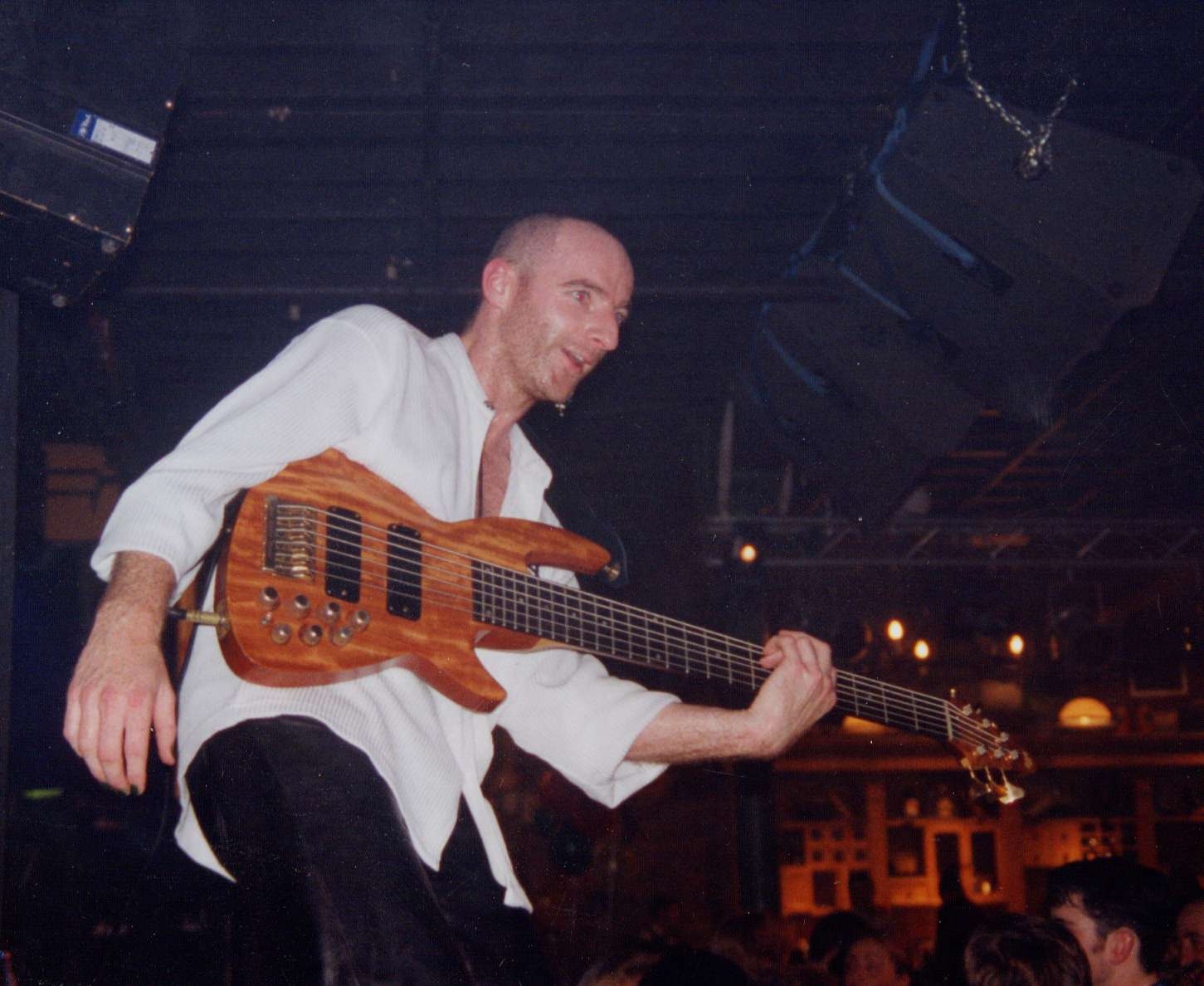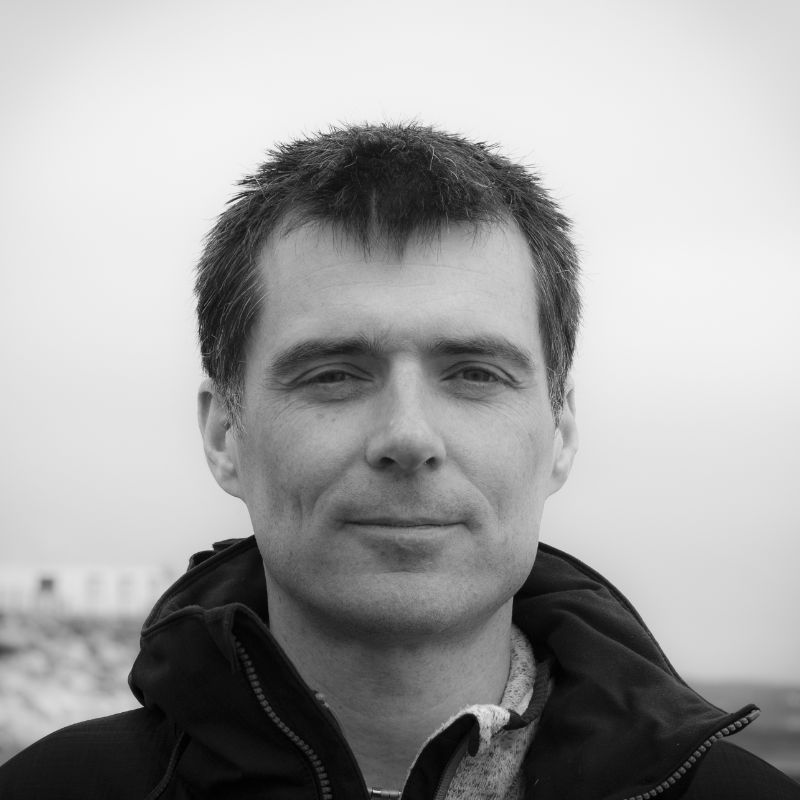 Colourtide Album ( Released 2001 ) – UNDERWATER
POSTAL ADDRESS:
58 Clevedon,
Lower Kilmoney Road,
Carrigaline,
Co. Cork, IRELAND
MOBILE:
+353 087 9609276
EMAIL:
info@colourtide.com